It's finally over!!!
We've been pretending for weeks to actually give a shit about baseball, bubbleball, hockey, etc., because there was nothing else to watch. We were right there with you, excited to see the delayed NBA and NHL playoffs and the MLB's 60-game sprint to the finish. But the NFL returns today for the first full slate of games in 2020, so we'd like to ask all the ancillary sports to politely fuck off for the next 5 months.
Yes, we used to care about the other sports too, but that was before football came back. We also used to suck our mother's nipples, but if we tried that now they'd kick us both out of Sunday School.
It's going to be a sensory overload, especially if you subscribe to the RedZone Channel, but here's a list of 16 things we'll be keeping our eyes on as the season cranks up. *If you're an NFL fan and you don't have the RedZone Channel yet, you're spending way too much time with your family.
Rookie Acclimation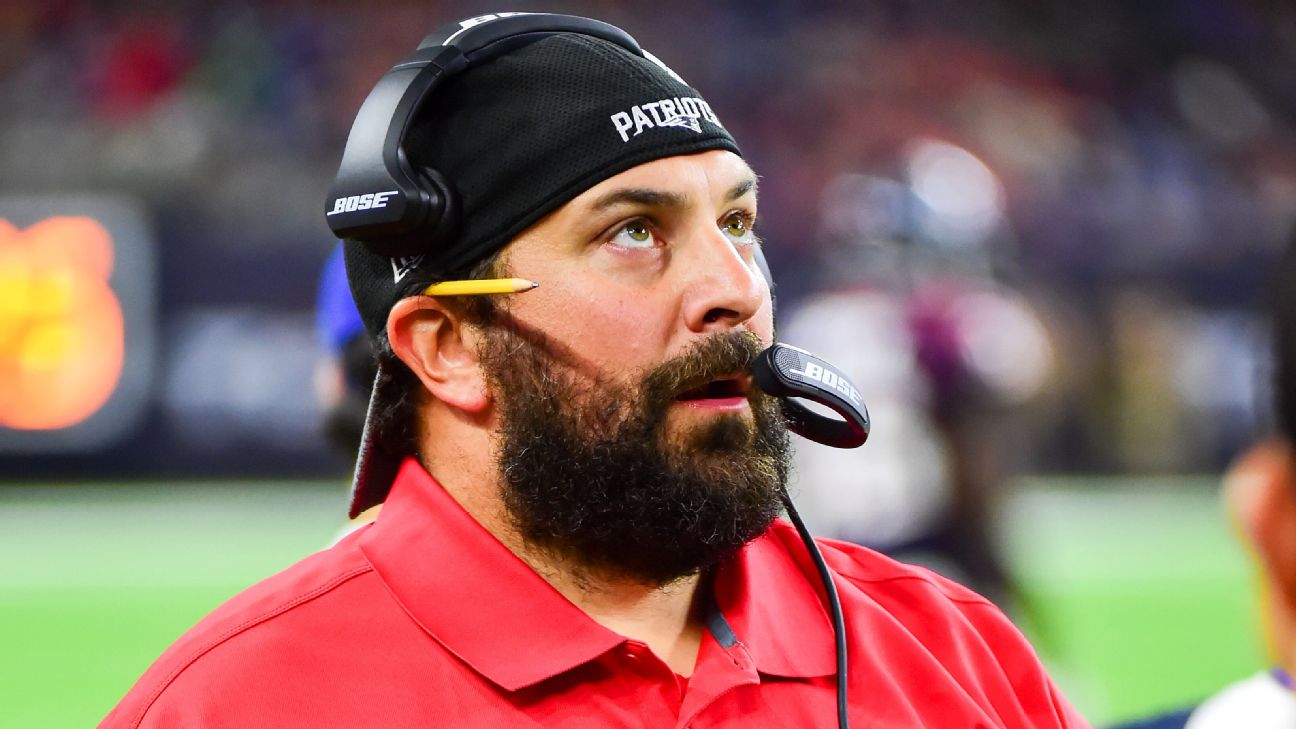 In a season where stability and familiarity will be valued more than ever, it's the rookies, especially the undrafted ones, who face the steepest learning curve. They were drafted virtually and participated in team activities via Zoom, so there's a good chance several newcomers still don't know all their teammates and coaches by name. Will Lions rookies even recognize Matt Patricia if he shaves his pencil?
Cowboys paying anyone but Dak
After once again refusing to offer a long-term deal to their best and most loyal employee (Dak Prescott), the Cowboys will sign multiple free agents ensnared in criminal investigations. Expect Dallas to pick up former Giants CB DeAndre Baker, who's currently on the Commissioner's Exempt List for an alleged robbery earlier this year in which he stole $70k at a cookout. "I don't give a DAMN!" Jerry Jones howled between a nip of Johnny Walker Blue and a key-bump of Levitra. "I'd sign Aaron Hernandez if he would stand up for the fuckin' anthem!"
FitzMagic mentoring Tua
Harvard grad Ryan Fitzpatrick will savor the opportunity to mentor Dolphin's first-round draft pick Tua Tagovailoa while the rookie serves as his backup. If "Fitzmagic" can teach the young phenom everything he knows, Tua has a legitimate shot to become the first QB to ever play for all 32 teams.
Joe Mixon gets extension…
Bengals RB Joe Mixon is projected to have another big season after signing a four-year extension, while the woman he punched in college also got a huge extension added onto her permanent neck brace. "The original brace was so restrictive," Amelia Molitor explained, "but with the new Thoracic extension, I can almost eat a sandwich by myself."
So does Kareem Hunt
In a big week for running backs who've beaten up women, Kareem Hunt was also given an extension by the Cleveland Browns. Browns owner Jimmy Haslam defended Hunt's domestic violence incident, arguing that the comparison to Mixon's punch was unfair. "You can't just go around punching women," Haslam said, "but kicking them is fair game"
Roquan Smith: partyboy, linebacker (or both)?
Can Roquan Smith overcome his summer yacht debacle and take the next step as the leader of an elite Bears defense? Smith was criticized back in May when images surfaced of him partying on a crowded boat with pornstar Abella Danger during a shelter-at-home order. He tested positive for several viruses after chugging champagne out of Danger's anus, but coronavirus was not one of them.
The Matthew Stafford Breakout Season!!
It's that time of year again when we celebrate a tradition unlike any other: proclaiming THIS will be Matthew Stafford's breakout season. We make this prediction every year, but much like Stafford's recent COVID-19 test, it feels like a false positive. So maybe this is the exact same thing everyone said before the 2011, 2014, 2016, 2017, and 2019 seasons, but this time IT'S FOR REAL!(?) Bet on Stafford to insert himself firmly into the MVP conversation by December before ultimately developing, like, shoulder gout or something.
Leonard Fournette meshing with Bucs offense
Where will Leonard Fournette wind up on the Buccaneers' depth chart? At his introductory press conference, Fournette lauded his new QB, Tom Brady, stating, "For the first time in my life, I really have a quarterback." When he caught wind of the Fournette acquisition, Brady shared the sentiment with his new third-string RB: "For the 20th time in my life, I really have three running backs."
DeSean Jackson making amends for Hitler stuff
DeSean Jackson hopes to prove that his production on the field outweighs the aftermath of the inaccurate "Hitler" quotes he posted on social media this summer. After igniting the Twitterverse with his controversial post, Jackson was invited to a Holocaust museum and offered education to help him better understand the history of antisemitism. "I was truly shocked and humbled by the response I received from the Jewish community," Jackson stated. "Honest to God, I had no idea there were still Jews."
Saints will get fucked again because they deserve it
The Saints will make the playoffs for the fourth straight season, but they'll get knocked out on a bullshit call (again) as ongoing punishment for what they did to Brett Favre in the 2008 playoffs. Did you really think the football gods would forget how you brutally battered our grey-peckered paragon in his final playoff game??
49ers are straight out of the 90s
If you don't believe the 49ers team is actually a time capsule from the 90s, consider the following: Their head coach is a Shanahan. Their best player is obsessed with pro wrestling (George Kittle). They use a FULLBACK. They have a dude named Deebo. Their defensive coordinator, Robert Saleh, is a shaven Furby.
Who gives a fuck about the Jets?
Not us.
Christian McCaffrey: white running back?
Panthers All-Pro running back Christian McCaffrey has become one of the most dynamic offensive players in the game, but he's getting sick of people referring to him as the "best white running back" in the NFL. "I don't want to be known as just a 'white running back'", McCaffrey stressed. "My goal is to one day just be known as 'white'."
Will Cam earn a long-term deal in New England?
When Cam Newton makes his first start for the Patriots on Sunday, he'll be the first QB not drafted by New England to start a game for the team since 1993. The 2015 MVP signed a one-year deal for $1.05 million in the off-season in hopes of earning a long-term deal with his performance. "A million dollars might sound like a lot to fans," Newton argued, "but that's nothing compared to what I made at Auburn."
Ravens excited about additions to defense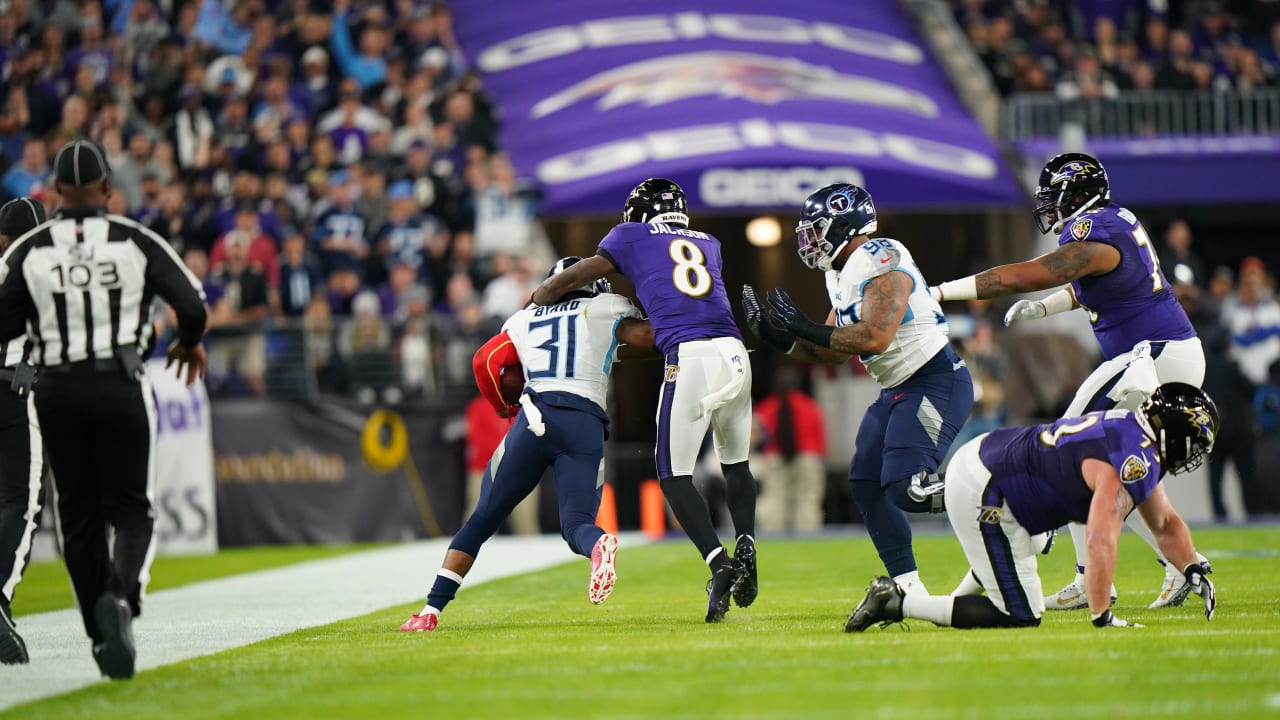 Baltimore bolstered up its defense in the off-season, adding stalwart defensive linemen Calais Campbell and Derek Wolfe, and converting 2019 MVP Lamar Jackson to safety. Despite Jackson's historic season last year, ownership is convinced they need a more traditional pocket passer to contend for a championship. Former NFL general manager/current analyst Bill Polian, who demanded when Jackson was coming out of college that the Louisville product was "too short" and should only be considered as a WR prospect, advised Ravens owner Steve Bisciotti after last year's playoff loss that Jackson was "the wrong height" to succeed as a quarterback and that the team should probably draft someone with parted blonde hair to lead the offense.
Rodgers finds new love in an old place
Expect an even more relaxed Aaron Rodgers this season. The Packers superstar publicly split with longtime girlfriend Danica Patrick in July, but he landed on his romantic feet when Dame Judi Dench slid into his DMs a few days later. Rodgers admitted he was starstruck when Dench reached out, comparing his interaction with the iconic actress to the time he met the Dhali Lama in 2018. "I thought meeting the Dhali Lama was pretty cool at the time," Rodgers said, "but consulting with His Holiness feels like a TedTalk compared to a Judi Dench hummer."
---
---
Categories: Footballs