We're all well-versed in the myriad reasons baseball hasn't started yet in 2020. Covid-19. Civil unrest. Labor negotiations. The controversial return of the Butterfinger BB.
MLB Commissioner Rob Manfred finally mandated a 60-game season scheduled to start in late July, but I can't stand the idea of waiting nearly another month to cram pleasure into my baseball hole. Since there's no NEW baseball to report other than more people getting sick, I thought it might be nice to reminisce on the era of baseball I fell in love with – the '90s.
Let's face it – our moms (or dads!) were whores for famous baseball players when we were kids. I'm not saying your mom actually slept with professional athletes – she might have been hideous – but she at least daydreamed about pinstripes while she was shucking her clam.
It's not her fault; that was the culture in the '80s-'90s. Women were expected to be subservient to their husbands – unless they had a shot with Wade Boggs one night, which, at the time was the equivalent to an "excused absence" to American husbands.
To honor all those possible bastard baseball babies out there, let's take a look at some of the steroid-era dreamboats that had our moms (or dads!) leaking juice while they pretended to fold laundry from the other side of the living room.
Javier Lopez
Javy was the dashing young Puerto Rican catcher who starred for those mid-90s Atlanta teams that played on TBS every night. For many of us in the Turner viewership area, Javy represented the first brown face that changed mom's opinion on the definition of "interracial". Javy could field, he could hit, and his butt refused to quit.
Chipper Jones
Chipper made an immediate impact as a rookie and wasted no time impregnating several local waitresses shortly after his MLB debut. He would eventually do the right thing and marry all 3 of them in a private ceremony at the Daytona Motor Speedway. Even though they had all split up by 2010, Chipper guaranteed all 3 ex-wives a lifetime membership at his private hunting ranch and as of late 2019, none of them had been shot.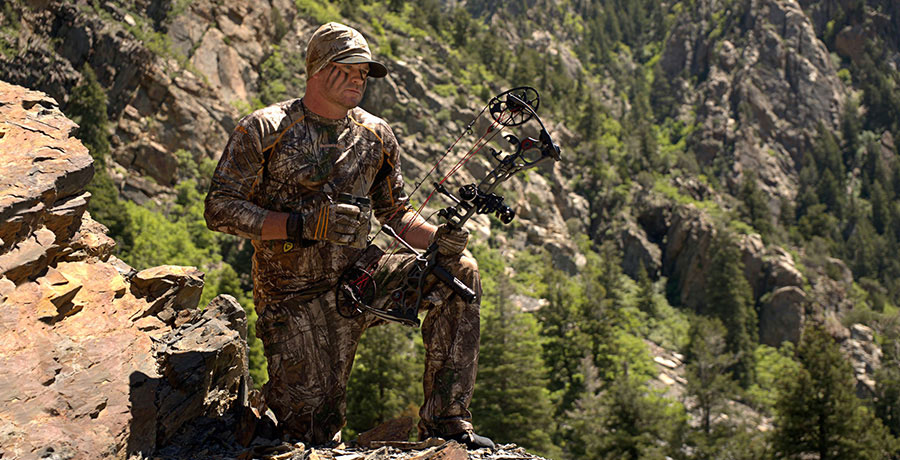 Brady Anderson
I could tell you he's one of two players (along with Barry Bonds) to have a 20/50 season and a 50/20 season. I could tell you that in 1996, he had 50 home runs and 8 abs. I could tell you he's Cal Ripken Jr.'s best friend and his sideburns were chiseled with the Infinity Stones. But why don't we just look at this picture instead?
Cal Ripken, Jr.
As a young teen, I would daydream about meeting a girl with sparkling blue eyes like Cal Ripken's. Speaking of Cal Ripken, did you know he's best friends with Brady Anderson? In case you forgot, this is Brady Anderson.
Jim Abbott
Jim Abbott – Despite being born without a right hand, Abbott possessed an uncanny ability to help onlooking mothers reach climax before the 7th inning. If you thought his nub looked strange jammed inside of a cockeyed Rawlings, you should've seen it reaching into your mom's oven to grab the cookies. Have you ever seen a beer can stuck inside a whole chicken on the grill?
Randy Johnson
He was 6'11 with one of the nastiest sliders in history, his nickname was the "Big Unit", and his diet consisted of cigarettes, whiskey and Tylenol. Rather than try to explain what Randy's unit could've done to your mother, let's just pretend the bird shown below was her uterus:
Brett Favre
Favre was an unheralded draft pick out of Southern Miss who set the league on fire, becoming the first player to ever win 3 consecutive NFL MVP awards en route to a Super Bowl XXXI victory with the Packers in 1997. And while he technically didn't play baseball in the 90s, that didn't keep him from finger-popping everything that breathed on either side of the Mason-Dixon. If you want to exclude Brett Favre from your list of hot baseball players from the 90s just because he didn't play baseball in the 90s that's fine – go write your own fucking list.
Sammy Sosa
Slammin' Sammy won the American public over by pushing Mark McGwire to his steroidal limit in the historic 1998 home run chase. His bulging biceps and childlike grin made him a media darling as baseball reclaimed its spot as our country's favorite pastime. Sammy enjoyed several productive years in the spotlight; unfortunately he eventually faced financial ruin after paying for so many abortions for your mother. He literally paid for so many abortions the US government forced him to become white.
The Entire 1995 Cleveland Indians Roster
Take a moment to Google this lineup… look at it for a second… up and down… a little faster… Sorry, I got caught up fantasizing about Orel Hershiser. Anyway, back to that lineup – there was Kenny Lofton stealing bases and virginities with his eyes closed; Albert Belle smacking dingers with his dinger; Manny Ramirez hitting down at the #7 spot because this lineup was so good MANNY RAMIREZ HIT IN THE FUCKING 7TH SPOT! 
Next time your grandpa brags that you have Indian blood in your DNA, kindly remind him that you were born waaaay before the Tribe won the World Series. Hell, the '95 Indians were so loaded I didn't even get around to mentioning infielder Billy Ripken, whose brother Cal Ripken, Jr. was best friends with Brady Anderson.
---
---
Categories: Baseballs